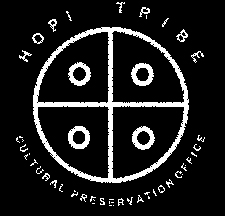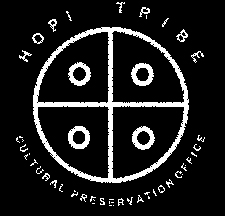 Contemporary Hopi Arts and Crafts
The Hopi people are known around the world for their arts and crafts. We invite you to explore the following pages to learn more about:
A note to shoppers and collectors:
Whether you seek to purchase Hopi arts and crafts on the reservation or from shops and galleries off the reservation, protect yourself and Hopi artisans by being an educated shopper. Ask questions. It is against federal law for anyone to sell any product represented as authentic Indian arts and crafts unless they are in fact authentic. Unauthentic arts and crafts must be labeled as such.


More information can be obtained from:
THE HOPI FOUNDATION
P.O. BOX 705
HOTEVILLA, AZ 86030

THE HOPI CULTURAL PRESERVATION OFFICE
P.O. BOX 123
KYKOTSMOVI, AZ 86039